Recovery Balm
RR_8
Regular price

From:

$ 60.00 USD

Regular price

List Price: $ 60.00 USD

Sale price

Price:

$ 60.00 USD

Unit price

per
Experience the Soothing Comfort of Dr. Doug's Organic Recovery Balm: Developed from personal necessity and now available to aid a diverse range of individuals, this balm offers nourishment and comfort to your skin, helps to ease the symptoms of aches and pains, accompanied by a refreshing, subtle aroma.
Our Recovery Balm harnesses the benefits of Organic Arnica Montana and Magnesium Chloride, two powerful elements celebrated for their soothing properties. The balm is not just a hydrator, it also revitalizes your skin, even once the sensation of discomfort has disappeared.
Whatever the day brings - stiffness, aching muscles, or even minor swelling, our Recovery Balm stands as your ally, providing a helping hand when you need it the most.
As a side note, Dr. Doug developed this best seller to ease the symptoms of his own plantar fasciitis. Many of our loyal customers praise it for offering comfort for symptoms of arthritis, joint discomfort and even growing pains. We're always curious to know what our Recovery Balm aids you with!
How to Use: Apply gently onto the skin of affected areas, avoiding eyes and mouth. Reapply twice a day or more as needed. For optimal results, rub all around the affected area/joint and extend a few inches above and below. Start with a small amount and massage in completely. Add more if needed.
Ingredients: Organic Beeswax, Organic Coconut Oil, Organic Olive Oil, Organic Shea Butter, Organic Arnica Montana, Magnesium Chloride, Vitamin E, Organic Peppermint and Lavender Essential Oils.
---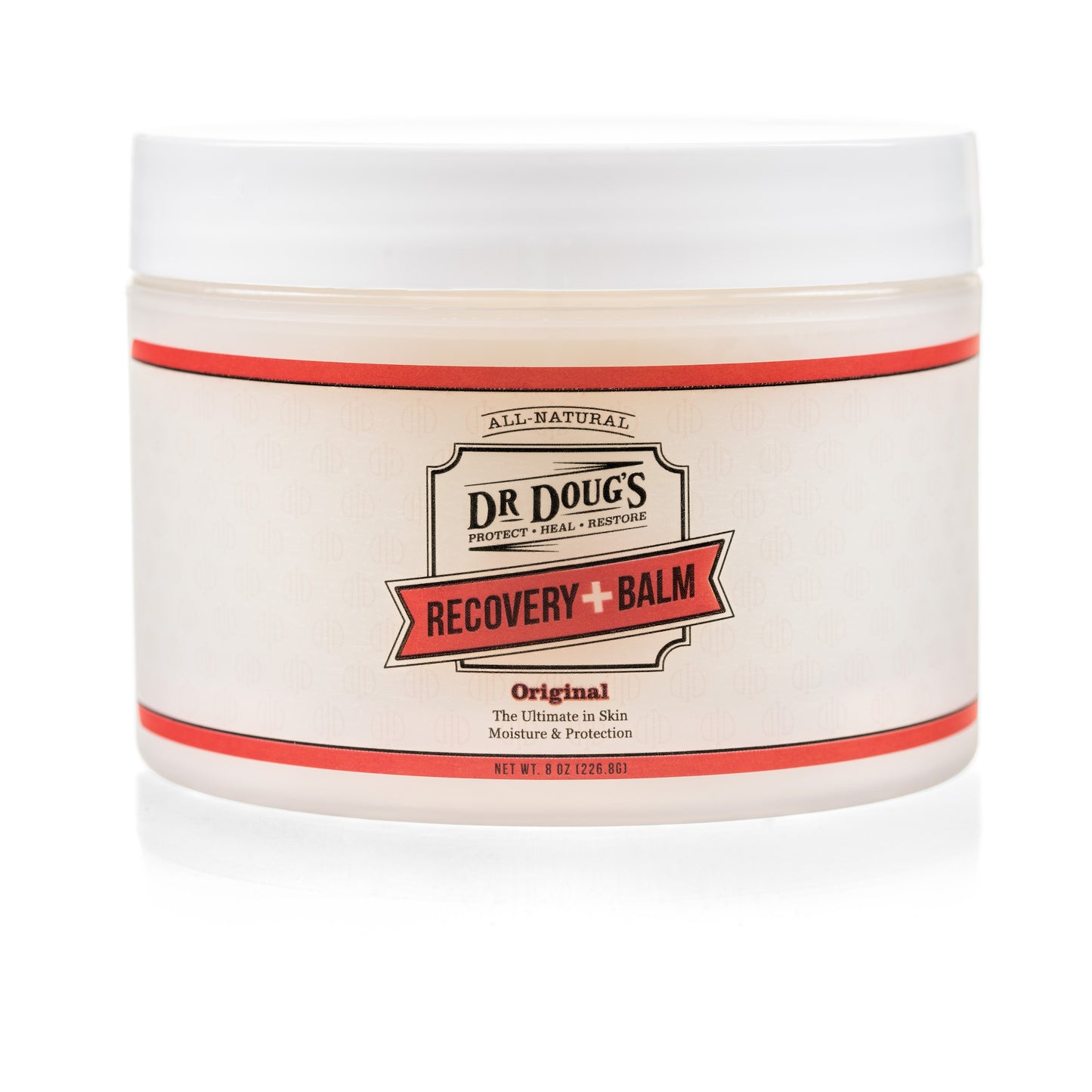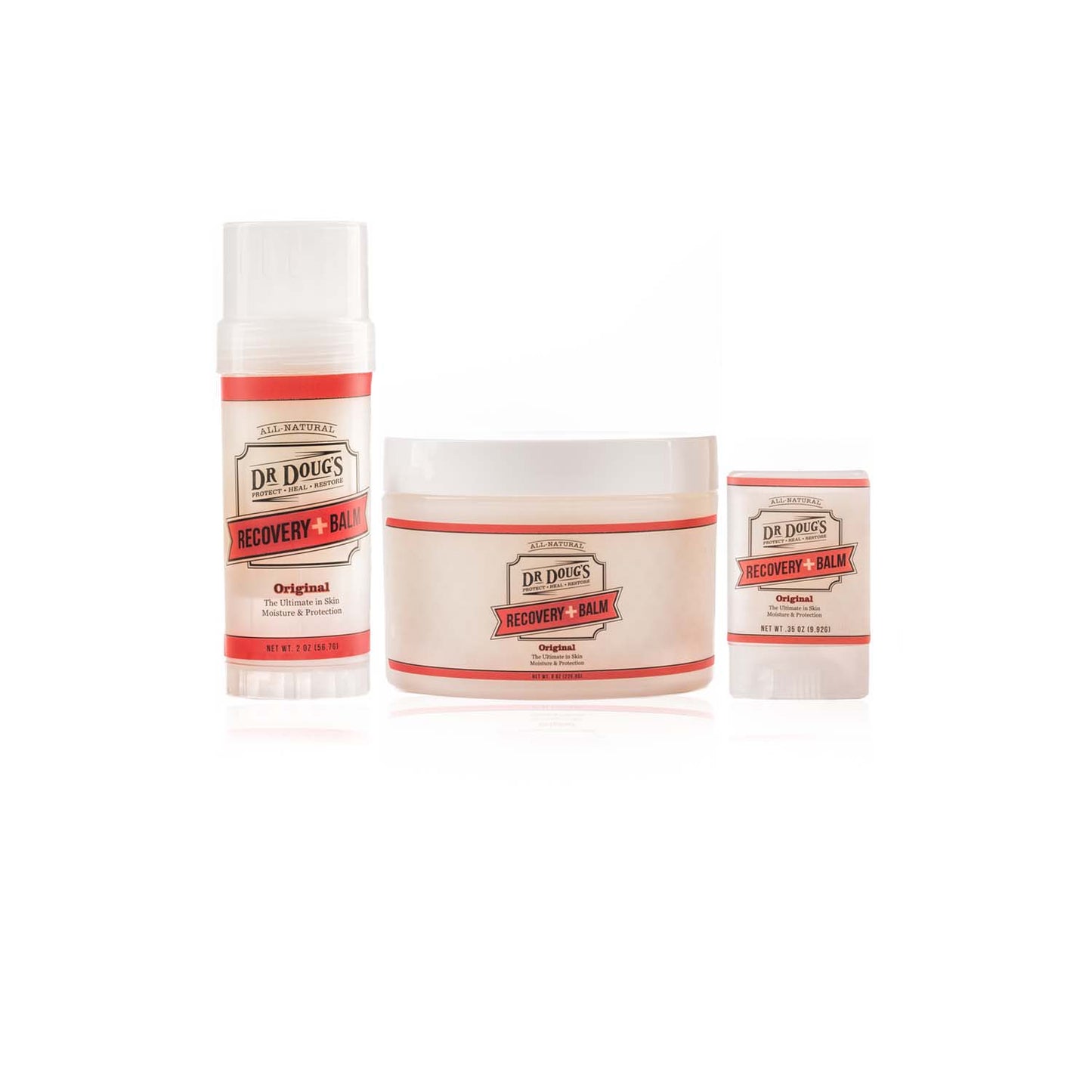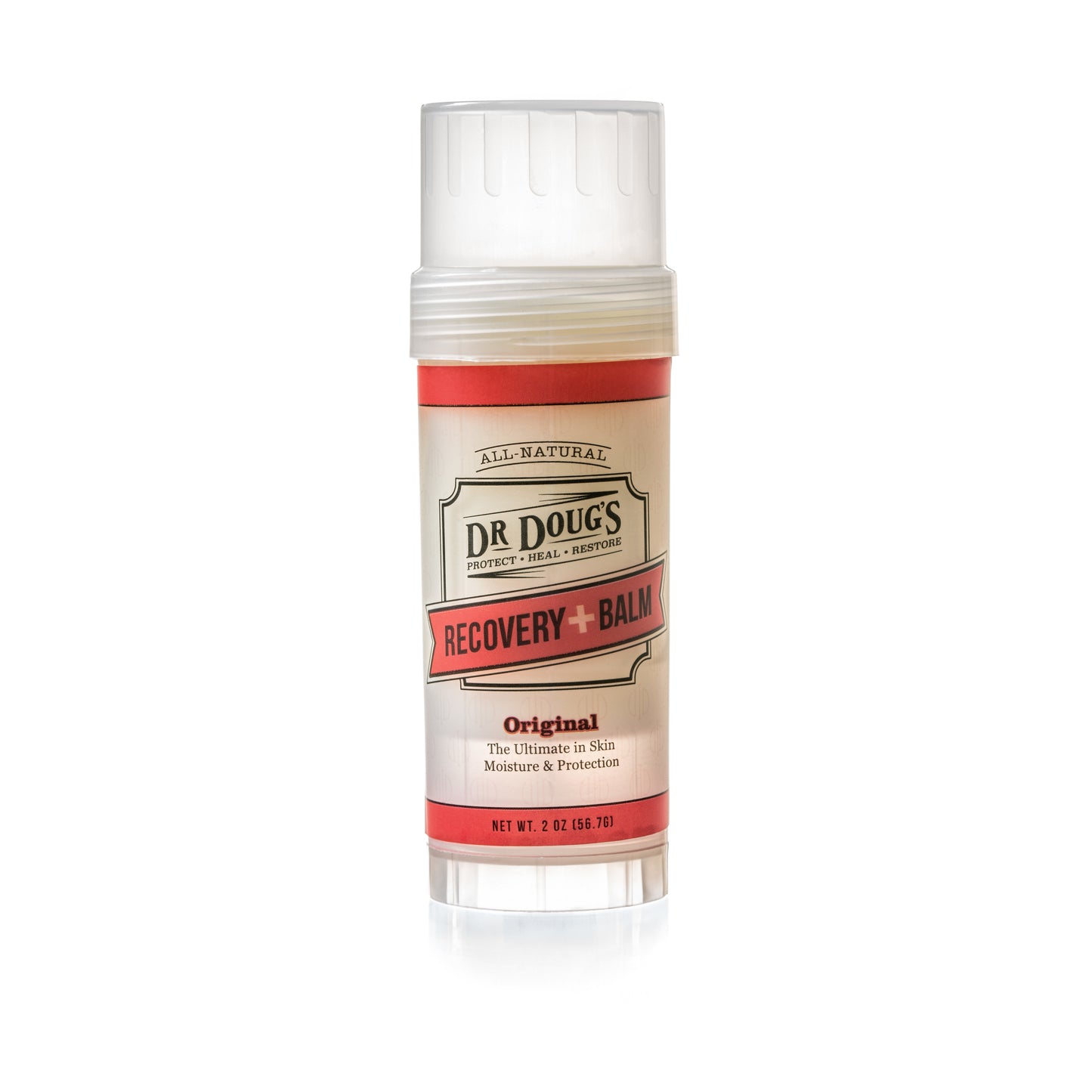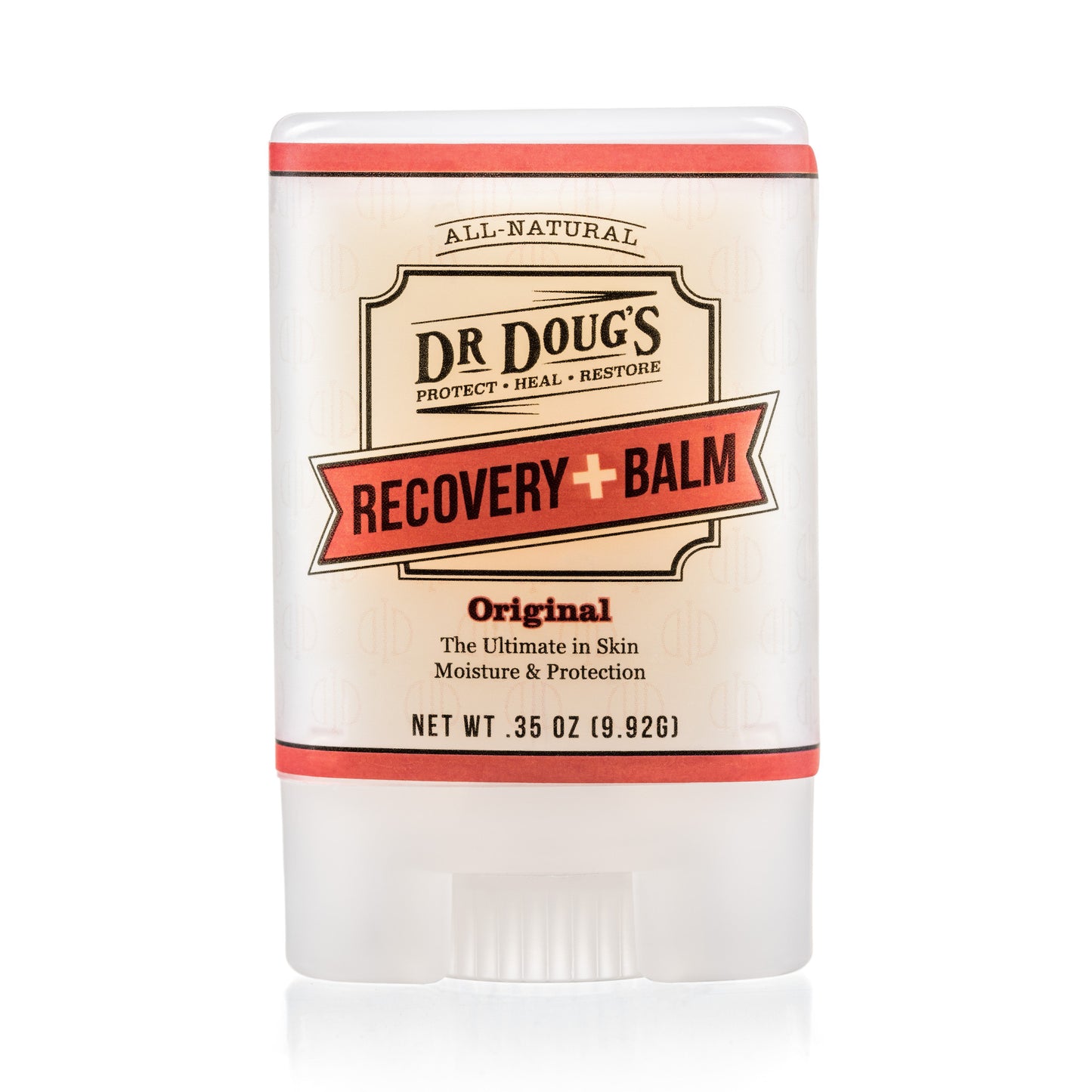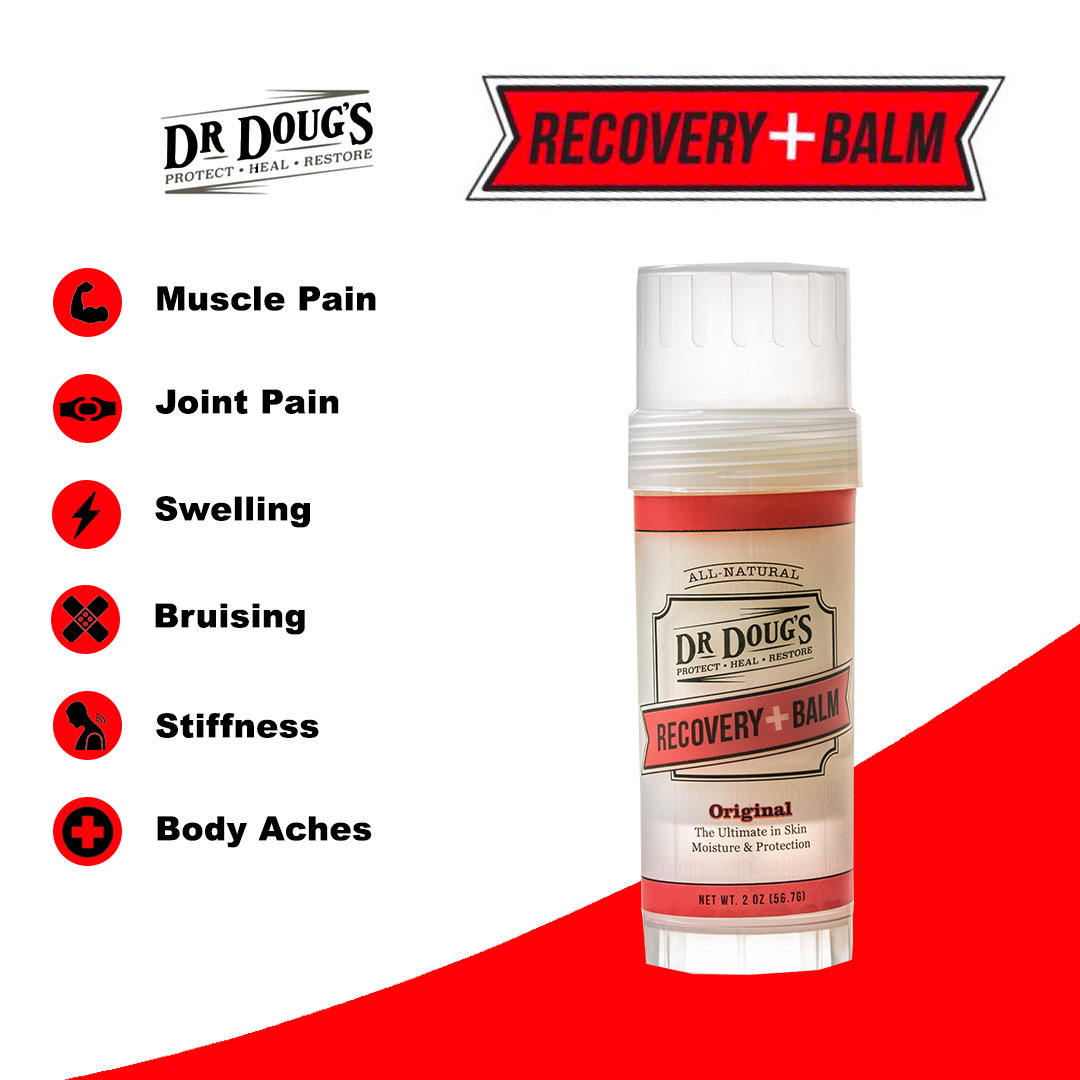 Customer Reviews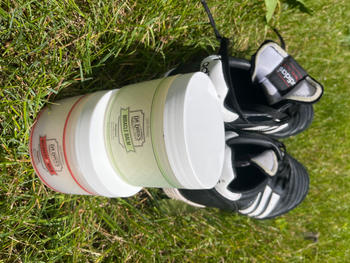 07/21/2023
Amazing products
I have both the miracle balm and recovery balm and I'll never be without them. I just played 2 back to back soccer tournaments-10 games over 2 weeks in 90+ degree heat. No blisters and minimal soreness. Game changing product.
Erica M.

United States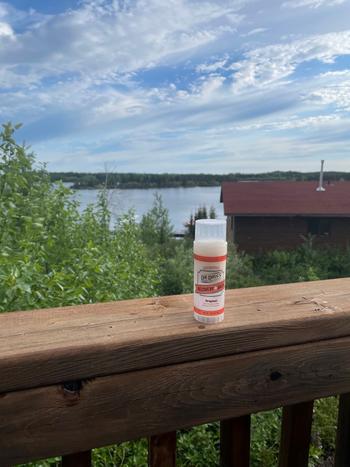 05/15/2023
Great for all general aches
I use this product constantly. I take it on every fishing trip, golf trip, camping. I'm in that getting old and out of shape category so I literally wake up every day with a new ache and I hit it with Recovery or Miracle Balm and relief is there every time. I haven't experienced injuries, but I'm told they aid in those too. Just a big fan of something that actually works. Thank you Dr. Doug!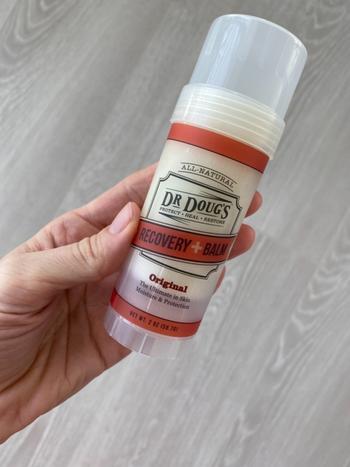 03/08/2021
I use it post workout and it's miraculous!
I use this stuff post workout or before going to sleep on my knee, shoulder and lower back. It's been really helpful for my shoulder injury and it helped me sleep better because I felt pain free. For my knees and lower back it's mostly preventative but if I skip it I feel more tense. I sent a stick to my mom too, for joint pain & fingers pain and she confirmed it is a miracle! Will stock on this product, it's a must.
Virginie D.

Canada
11/23/2023
Love Recovery Balm!
Easy to use, instant relief for still neck/shoulders. Gives me instant relief for red, stiff, achy hands when my Raynauds syndrome flairs up this time of year
Teresa P.

United States
11/15/2023
Really Helps!!!
Wouldn't think it would do anything, but make No Mistake about using it…. It Helps Tremendously!!
Scotty H.

United States